What We Develop
We build exciting app discovery products for mobile gamers.
With over 200 million lifetime installs and +500k daily active users, we are the global market leader in honest play-and-earn products and continue to grow rapidly daily.
All of our apps infuse our signature honest play-and-earn approach. This means our players will never risk capital playing our products. Users download for free, play for free, and earn for free—always.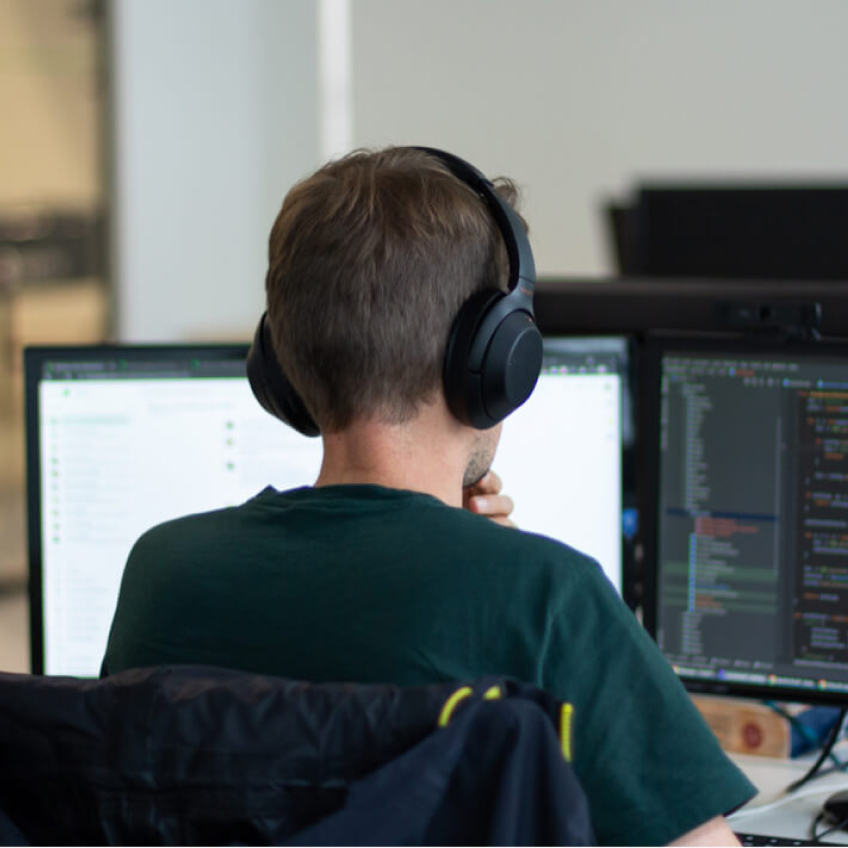 How We Develop
Our expert apps team has a wide range of expertise.
Using programmes like Android Studio, Webstorm, VSCode, React Native, Goland, Postman, Java, MySQLWorkbench, and Kotlin, we build our ever-popular apps. We decide what we build next through a blend of professional expertise, competitor analysis, and a democratic voting system among the team. This approach has enabled us to set the pace and cement our market leader position in the rewarded apps category.
Why We Are Market Leading
No one does it like justDice
For one, our loyal players love our products and continue to return with each new release. They play fun, engaging games in exchange for coins and collect cash prizes or vouchers from our partners. They do this for free. No catch. And with each new app we create, we continue building our trailblazing status. We also provide many game and app developers and publishers with new players. It's a win-win situation. Our players love playing and earning, and our partners gain new users!
Where Are We Heading?
We have big plans
In conjunction with our new backend service team, we aim to build, maintain, and grow upon our existing apps and create new ones to explode into new markets. To achieve this, we need to continue adding to our expert team. If you feel you have something to bring to the table, click the button below and check out our open positions now. We look forward to hearing from you!
Become a part of justDice