Who are we?
Our Values
1
go big
In our day-to-day business, we always ask ourselves "what has the biggest impact right now?" and focus on the big challenges, not the small ones. We expect everyone at justDice to avoid wasting time on things that don't have an impact. We always ask ourselves first "What would I do if it were my money?!"
Every business opportunity we go for needs to be scalable, that means we will only go for ideas that we can grow big with relatively few people. For that, we often have to go the extra mile."That won't work", is something we never say! We always find solutions, which means we always suggest what should be improved, instead of just describing what's wrong. We celebrate our success! It doesn't give us an excuse to take a break but instead encourages us to grow even further.
2
move fast
To be fast, we will always try to reach 80% of the possible outcome with 20% of effort, rather than building things in a perfect way. Making quick decisions enables us to realise more successful projects. For that, we need to take risks and we will make mistakes. We prefer to accept mistakes, rather than losing big opportunities.
That's why we build Minimum Viable Products and evaluate their success using pre-defined figures. We always need to be flexible and respond accordingly to changes, new knowledge, and opportunities. Time is of the essence, and that's why we need to prioritise everything in a clear order.
3
be direct
We communicate directly and help each other – regardless of hierarchy, position or department. Every opinion counts and everyone can contribute! We give direct feedback and address conflicts openly because we want to improve and learn from one another.
Let's get to the point! We prefer simple, solution-oriented, clear communication. We save sugar-coating and colourful presentation for our users! Be yourself and don't pretend to be someone else. This is the only way to keep you happy in your work environment at justDice in the long term.
4
be justDice
We are an independent company with our own goals, values and way of doing things.
People at justDice respect each other and stand up for each other! In good and in bad times, we always support each other however we can. Tackling challenges as a team and sharing knowledge with other team members is the key to our success.
5
have fun
Let's get sh*t done. And have a good time.
Office impressions…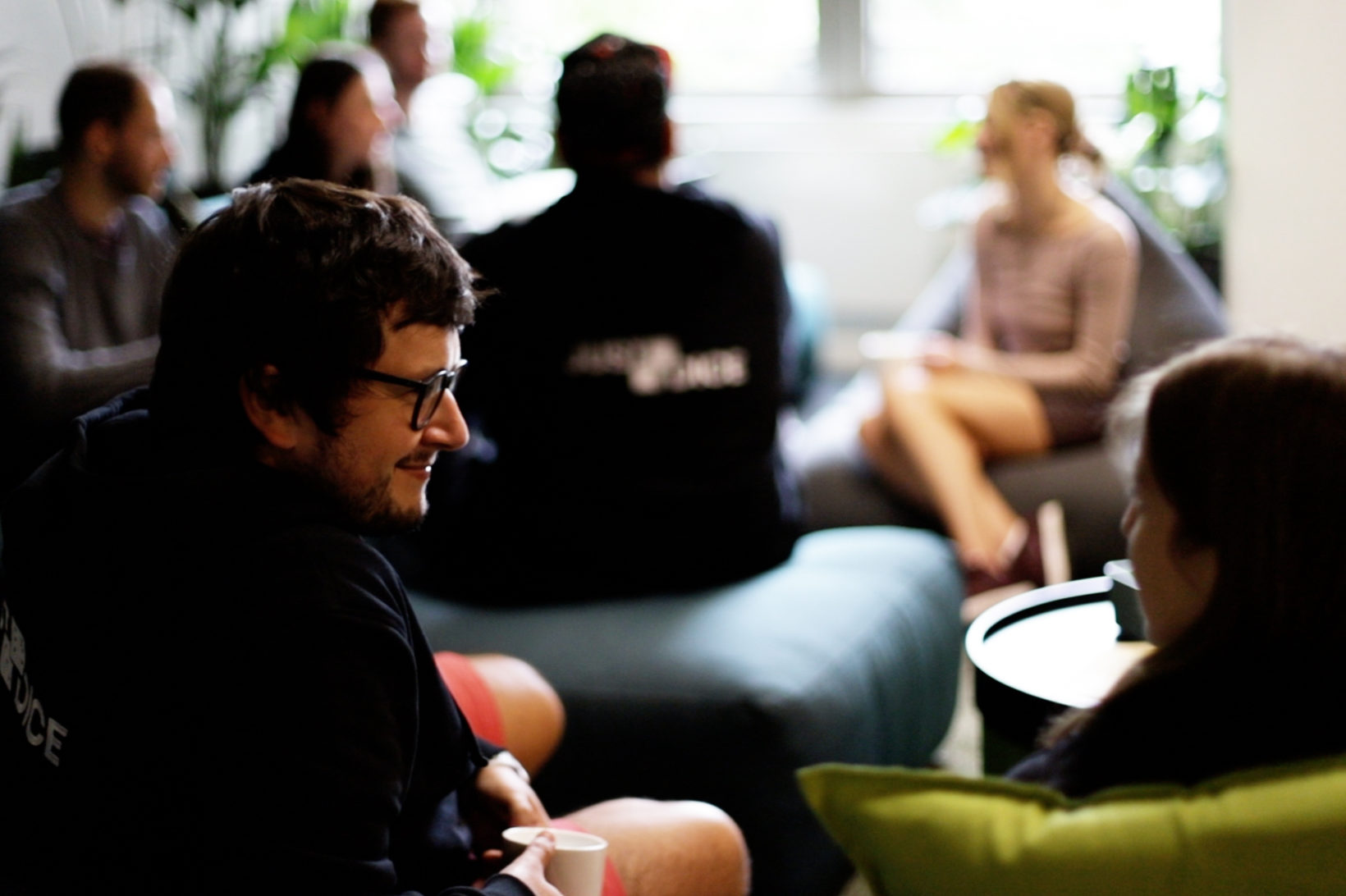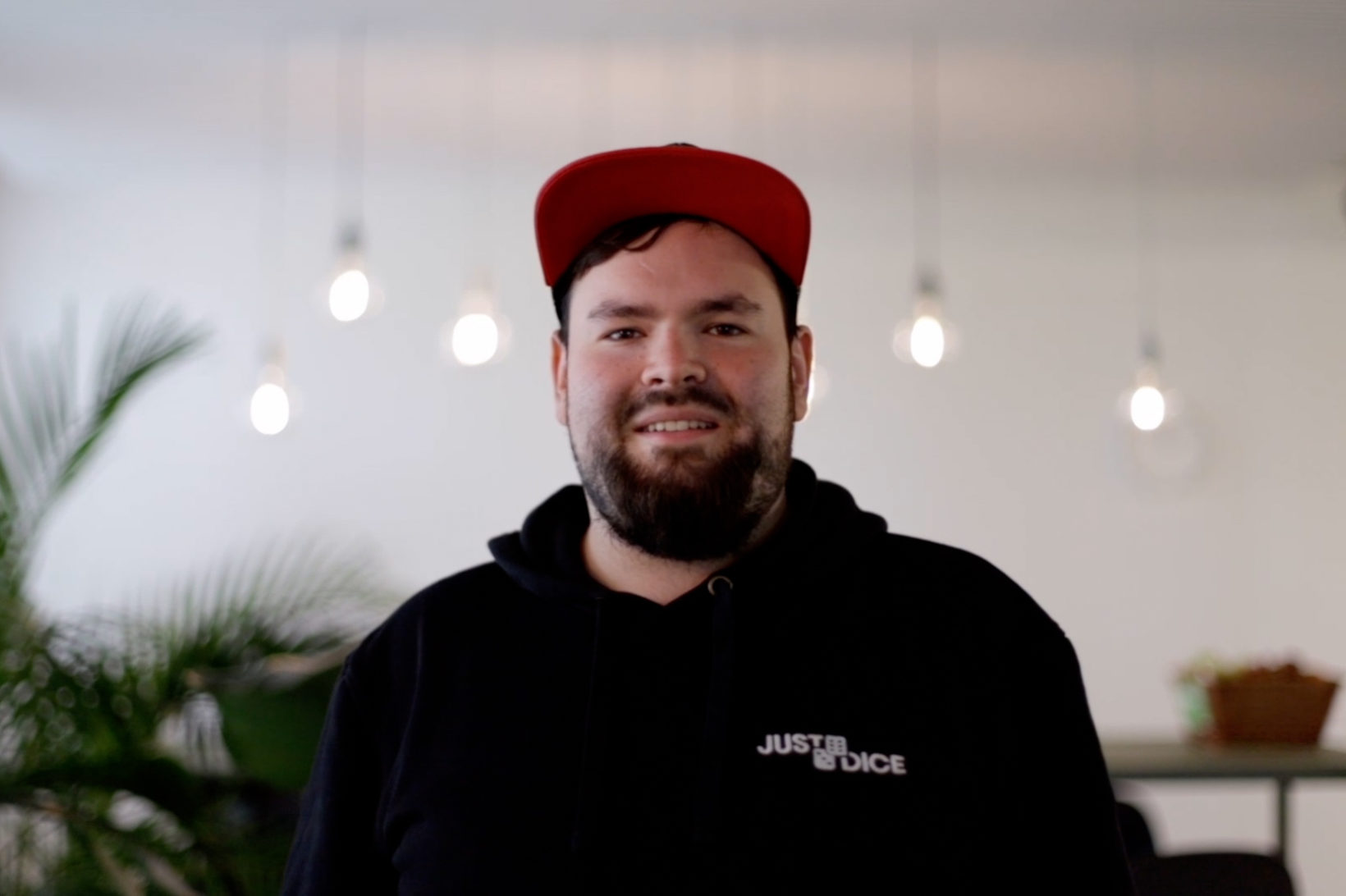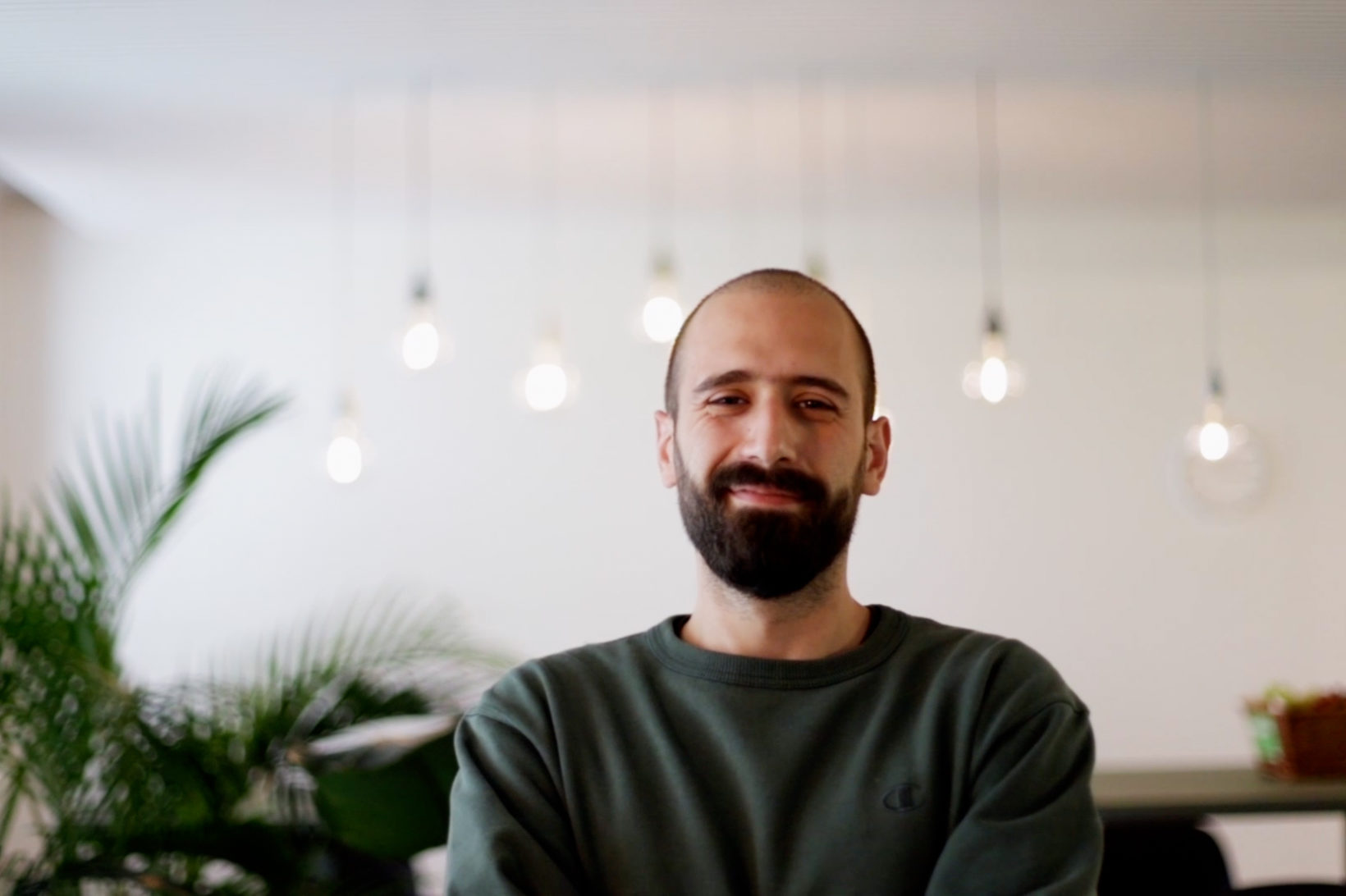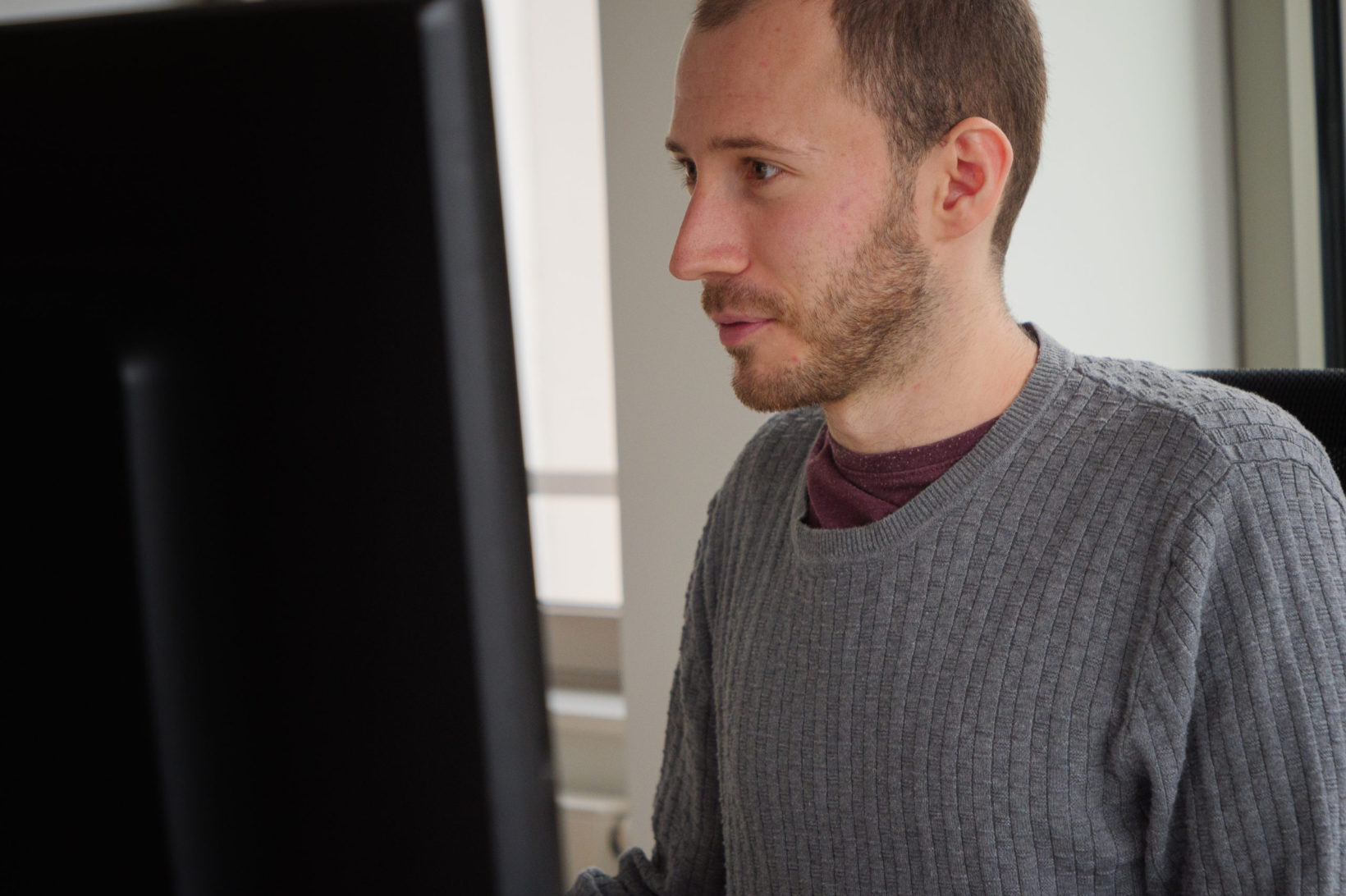 Why You're in Good Company
Team Marketing
In our Marketing team, we make up for our small team with big ambitions. Performance marketing at justDice is highly autonomous with plenty of freedom and responsibility to go around – which means we only hire the best and most capable professionals in the field. When it comes to campaigns, let it be known that we're not about the usual "just let it run" and "just increase the bids" nonsense approach.
Games
In our Games team, we create mobile games in Unity that are fun to play and rewarding for our users in every way possible. Our ambition is to develop high-retention games for everyone on the planet. Our Games team is a cross-functional team with a flat hierarchy, where everyone is a creator and actively contributes to the great success of our products. Our dynamic workflow allows us to create small gameplay prototypes that are KPI-tested early on the market. These evolve from the most promising products to ground-breaking champions.
Design Team
"Our design team has found a million and one ways to engage and attract a global audience with dynamic creative content – and we can't wait to come up with a million more!"
Team BI
We're a data-driven company, which means business intelligence is often at the core of a lot of the key decisions we make – and not just as an afterthought. In addition to providing critical insights to business-related questions, our BI team is also responsible for a lot of the automation processes we've implemented to boost our marketing efficiency.
Golang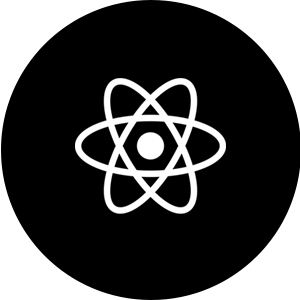 React Native
JavaScript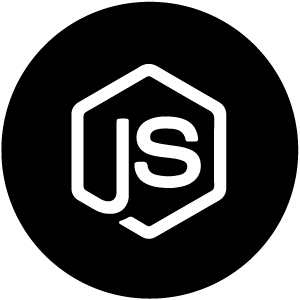 Node.JS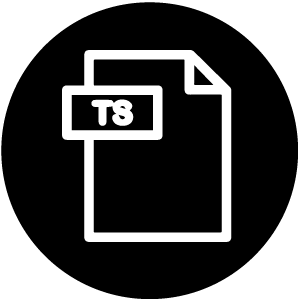 TypeScript
PHP
Java
Redux
Firebase
DynamoDB
Redis
Golang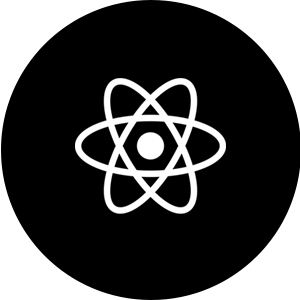 React Native
JavaScript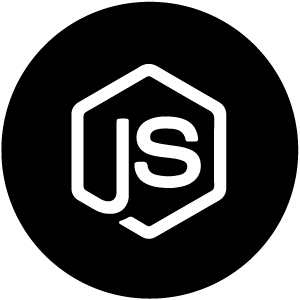 Node.JS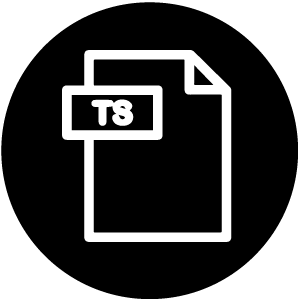 TypeScript
PHP
Java
Redux
Firebase
DynamoDB
Redis
MySQL
AWS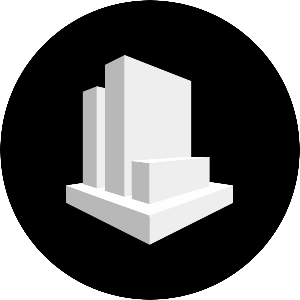 Cloudwatch
Docker
Elastic Search
Kubernetes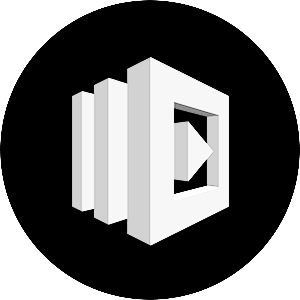 Lambda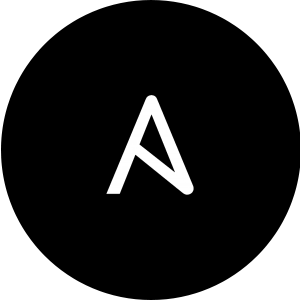 Ansible
GitLab
Unity
MySQL
AWS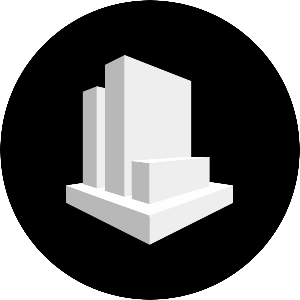 Cloudwatch
Docker
Elastic Search
Kubernetes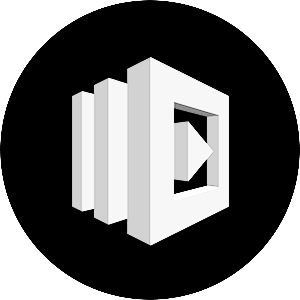 Lambda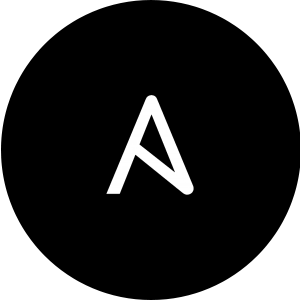 Ansible
GitLab
Unity
Become a part of justDice