What We Do
All of our games fall under our 'honest play-and-earn' umbrella with two main focuses: skill-based multiplayer and casino/chance games. Within our play-and-earn style of mobile game, we consider ourselves the pioneers and are confident we are heading in an exciting direction. Let's dive in.
What Are Honest Play-and-Earn Games?
All of our games encapsulate our play-and-earn approach, and the concept is simple: users download and play our games for free to earn cash rewards! No catch. And our goal is to make this style of game a worldwide phenomenon.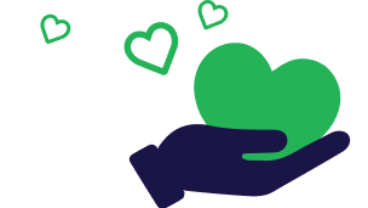 Honest
Users play for free; they win for free. Nothing more.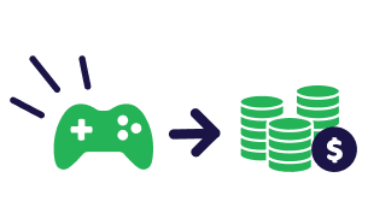 Play & Earn
Play free games, earn free cash rewards—no personal financial risk.
Games
Win real money in tournaments & gameplay, skill or chance-based games.
These play-and-earn games are genuine. Our games always have been and always will be free to play. With that promise, there is no risk of a player losing capital. They play for free; they win for free — it is that simple.
We would position ourselves in this game genre as the market leader, and that's exciting. With that in mind, our ultimate goal is to reach every smartphone worldwide!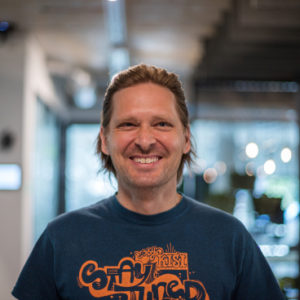 "I like working on honest play-and-earn games because they are the best of both worlds. Playing your favourite games and earning money while playing them is a great concept, and it just works."
Patrick, Senior Game Artist
Our Main Types of Games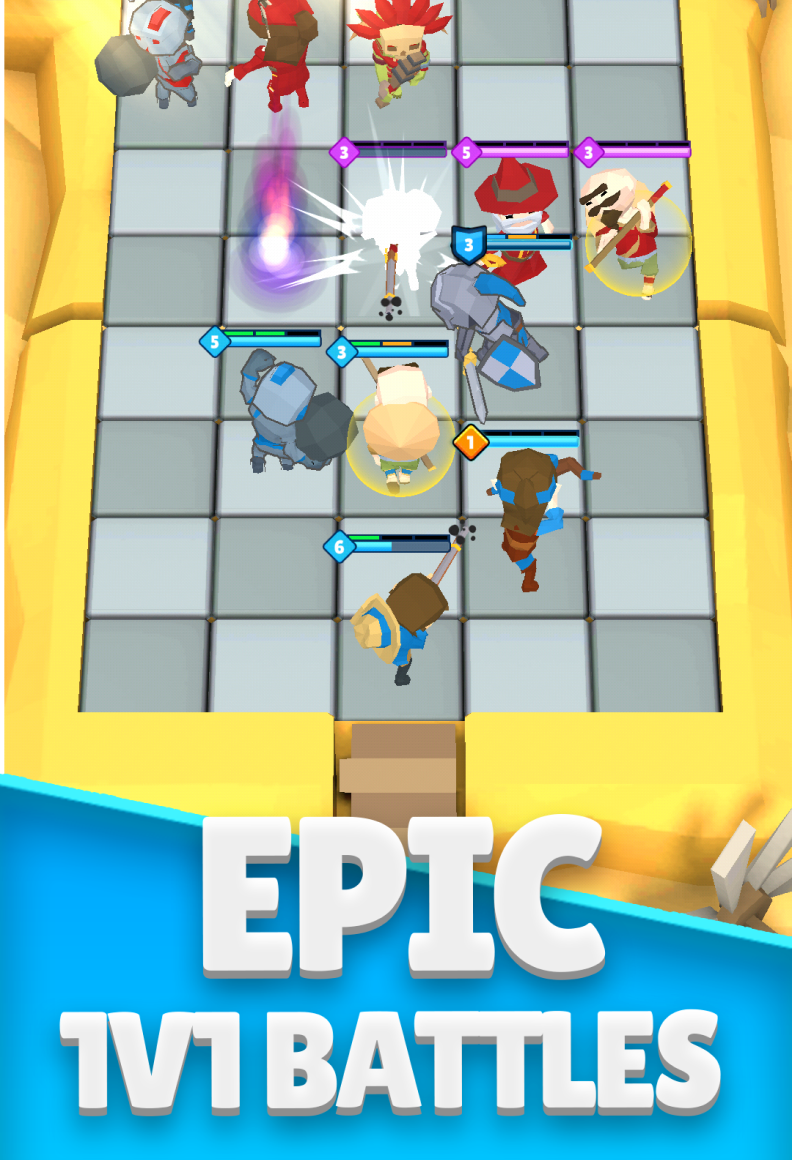 The heart of every multiplayer we create is (and will always be) the fun of playing a competitive and engaging game. By playing live versus others, the computer, or playing with friends as a team, these games can create a sense of community – and we love that.
We are learning and evolving daily with every new prototype and game release. Our aim with our skill-based multiplayer games is to allow a quick turnover in whatever is being played. Whether it be tournaments or gameplay, skill or chance-based, we want our games to create a sense of excitement with a touch of intensity, to get the emotions running high and for users to have fun!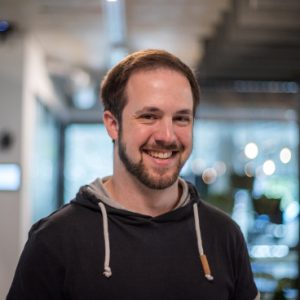 "I value playing with friends or against other players more than single-player experiences. Interaction with others can add an exciting layer to a game."
Stephan, Game Designer
Chance & Casino Style Games
Our single-player, casual and casino-style games are a lot of fun. We've created anything from Plinko to table tennis and downhill delivery racing to Las Vegas-style push coin games. Like our multiplayer games, our casual games incorporate the honest play-and-earn element. But the beauty is that the players don't risk their own money. They download the game for free, play for free, and win real money for free — always.
"I like working on casual games because there's a lot of gameplay code involved, the projects are usually not bloated with features, and you focus on polishing the main part of the gameplay. Creating polished and fun gameplay is the heart of game development. With casual projects, you're constantly coming up with and creating many gameplay mechanics that would be fun and that in itself is fun."
Fahmy, Unity Game Developer
Where Are We Heading?
Our goal is straightforward: scale honest play-and-earn gaming experiences into a global phenomenon while simultaneously cementing ourselves as the trailblazers in this gaming genre. To achieve that, we need reinforcements. We need the best talent in the gaming industry to join our creative, fun, and highly motivated team to become the crème de la crème.
Click the button below and join the fun!
We're Hiring
We are always interested to get in touch with new talents