Quick Facts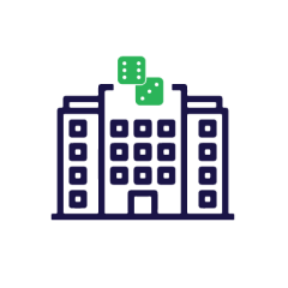 HQ in Hamburg, Germany
A Team of +50 From +27 Countries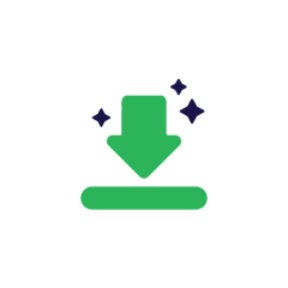 Over 200M App Downloads
The Market Leader in Rewarded Mobile 
Apps & Games
Rewarded apps and games mean users download for free, play for free, and earn real money for free — always. We manage over 20+ apps and games that more than 200 million players worldwide enjoy that incorporate our honest play-and-earn approach. We have also given away rewards worth more than $40 million, and counting. We are here to revolutionise the mobile play-and-earn genre!
Apps
We build exciting app discovery products for mobile gamers with over 200M lifetime app installs! We are the global market leader and continue to grow rapidly every day.
Learn More
Games
All of our games fall under our 'honest play-and-earn' umbrella with two main focuses: PVP multiplayer and skill and chance-based games.
Learn More
Be the Difference
Do you want to become part of a supportive, professional, fun team? Do you want to help us push our market-leading status into new realms? How about entering an office and being welcomed by smiling faces who enjoy being there? If so, push your skills and experience to the next level and join us now.
Life at justDice
We're a bunch of laidback professionals who are shit-hot at what we do. Launch a product played by millions one week, and attend a gaming conference in Helsinki the next – that's how we roll.
Get to know us
Career
Creative. Flexible. Open-minded. Fast-moving. Make Mistakes. Learn. Grow. Have some damn fun. Just some of the ways to describe working with us! Check out our open roles now.
Join The Team
Our Mission
We aim to continue building the best rewarded mobile experiences while simultaneously trailblazing the industry! Infusing our products with our honest play-and-earn approach, we have no plans to slow. For that to happen, we need to continue adding the best talent to our fantastic team while expanding upon healthy work environments where we thrive. You can't tell us we don't aim high.
Join The Squad
Become an Honourary justDicer!